At the law firm, we specialize in tax law and especially in the area of tax control.
Our experienced team provides daily advice and assistance to clients who accompany business life in order to streamline business and protect their rights. Don't waste time and costs with a legislative or administrative burden and endless arguments with the tax office. Leave it to us. We will bring you a solution even in difficult situations and you can fully devote yourself to the development of your business.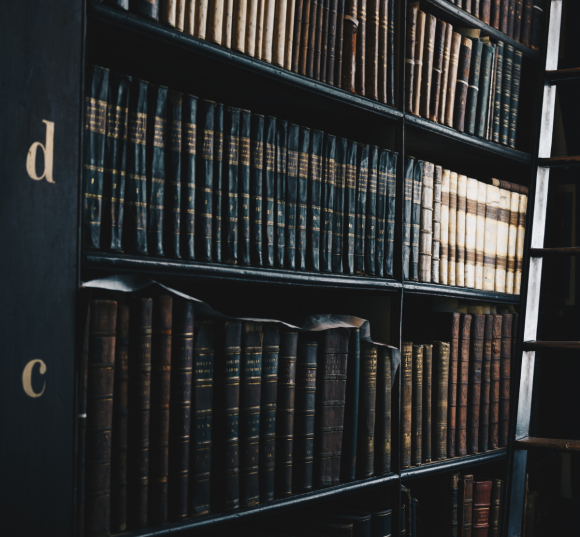 The founder of the law firm JUDr. Ing. Peter Slavik, PhD. came up with unique idea
The advocate's office was established and is managed by JUDr. Ing. Peter Slávik, PhD., who graduated from the Faculty of Law of the Trnava University in Trnava. He achieved his education in the field of economics, taxes and banking by graduating from the Faculty of Business Management at the University of Economics in Bratislava.
As a synergy of education and practice, he works at the Faculty of Law of Comenius University in Bratislava, where he obtained his PhD. in the field of financial and commercial law.
During his practice JUDr. Ing. Peter Slávik, PhD., has worked in the environment of Deloitte, at the Office of the Government of the Slovak Republic, in the private sector at home and abroad. He was involved in the establishment and building of two financial institutions, he participated in various international projects and transactions.
In his practice, he specializes in tax and financial law, in which he professionally advices clients from Slovakia or abroad.
E-mail: taxlaw@taxlaw.sk
Phone: 0948 889 312
Do you need help
with a tax audit?