Taxlaw – professional representation in tax audit
1. We will take over the representation of your company in the tax audit by signing the contract and power of attorney.
2. We will enter the tax audit for you and communicate with the tax administrator. You may calmly concentrate on your business.
3. We oversee everything what the tax administrator does during the tax audit and notify him if he does something wrong.
4. We prepare and lodge the statements, appeals and complaints on your behalf.
At the beginning of our co-operation we will sign the contract for 15 work hours in value of 3 000 EUR (based on our experience 15 work hours is enough to solve most of the tax audits).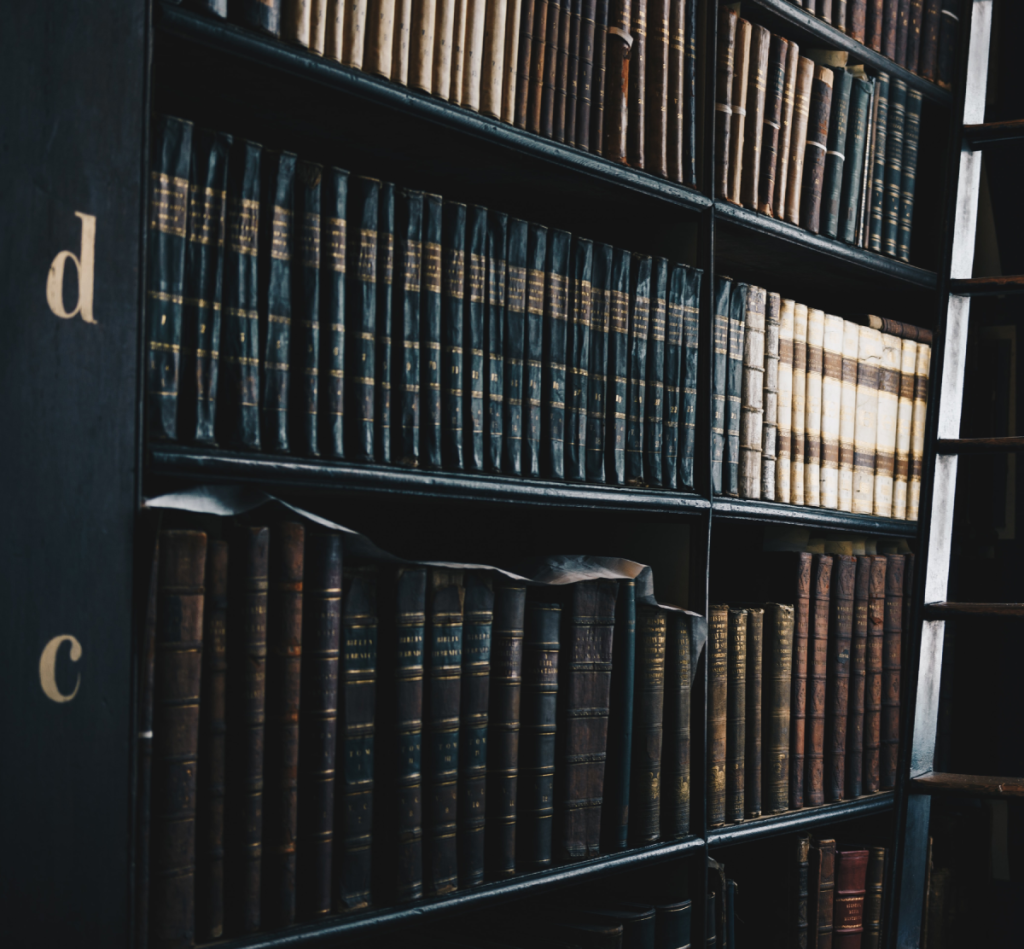 Do you need help
with a tax audit?